Boat Cover Supplier in Fremont, OH
Chick's Canvas wants to make your boating experience as enjoyable as possible! We offer customers repairs, re-stitching and customization for boat covers, awnings and upholstery. Our upholstery shop's goal is to protect you from the elements, so you can enjoy the time outdoors, doing what you love. Stop by our shop to discuss your designs today—we're glad to provide free estimates.
Your Local Upholstery Shop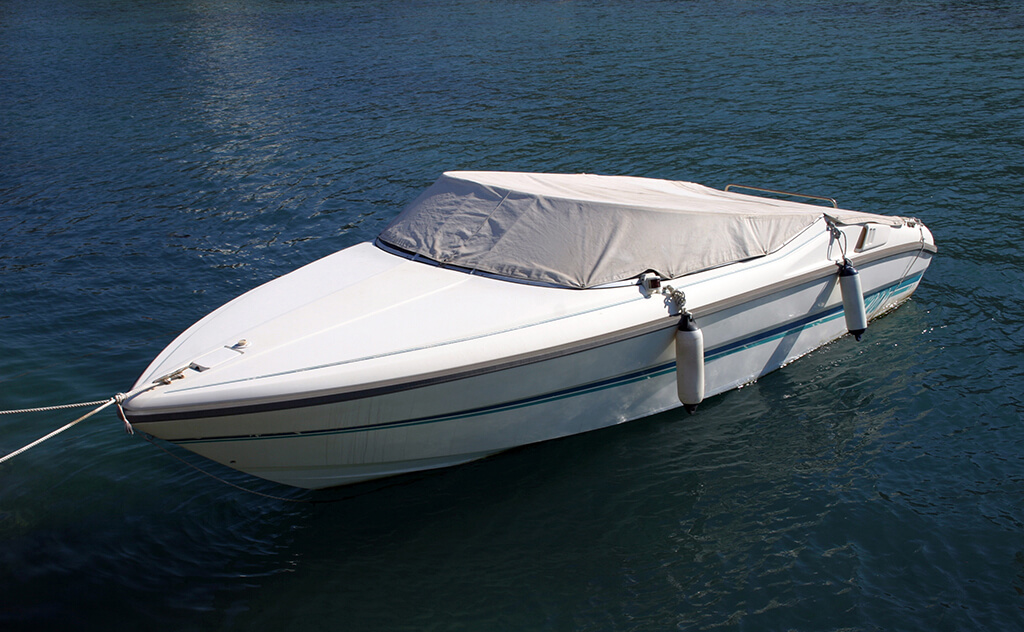 When you're not skimming the surf or casting a line over the side, proper storage is essential for your boat. That starts with a good boat cover. Our boat cover suppliers will make sure your boat is protected by the very best cover out there—one specially designed for your vessel! We're the local-area leader in custom boat covers in Fremont, Stony Prairie, Ballville, and Sandusky County, OH.
There's no beating our boat covers. We use only the best materials and stitching techniques that are proven to stand up to even the roughest conditions. We pay close attention to detail, double-stitching seams where necessary and strengthening key areas of your cover to make sure it fits like a glove and prevents all damage. Wind, rain, sun and pests don't stand a chance at getting under it!
We've got more than 25 years of experience in repairing, re-stitching and customizing awnings, upholstery and boat covers.
Our team is capable of repairing all types of damages, including to prevent issues like leaking or further tearing.
We make sure to listen and understand our customer's requests, to provide them with the best service possible.
We rely on only the very best products, including Sunbrella, an industry leader in boating covers and awning material.
Our craft goes beyond customizations. We also repair and customize quality boat covers and awnings in Fremont, OH. Let us employ our skill to protect you and your assets against the elements. We even handle vehicle upholstery repairs!
Out boat cover suppliers are intent on providing every customer with results that meet their expectations for quality. We're always available to chat about designs and customization, as well as explain our repairs and the upgrades we make to your cover or awning. We promise you'll see the value in working with us—especially as opposed to buying brand-new products or repairing damages caused by inferior one-size-fits-all covers.
Contact us today to learn more about the alternative: Covers and awnings that are customized, repaired and reinforced to perform specifically for you. Our upholstery shop is ready to help!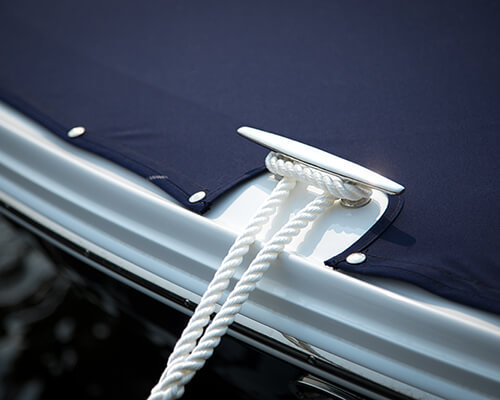 Protect Yourself From the Sun
Covers and awnings protect you and your assets from the sun. Make sure they're ready to stand up to the elements, rain or shine. Contact Chick's Canvas today for repairs or re-stitching!
Proudly offering custom boat covers and residential awnings to the following areas:
Ashland County
Bowling Green OH
Catawba Island, OH
Crawford County
Erie County
Fremont, OH
Gibsonburg OH
Huron County
Huron OH
Lakeside, OH
Lorain County
Maumee OH
Oak Harbor OH
Ottawa County
Pemberville OH
Port Clinton OH
Sandusky County
Sandusky, OH
Seneca County Richland County
Toledo OH
Toledo, OH